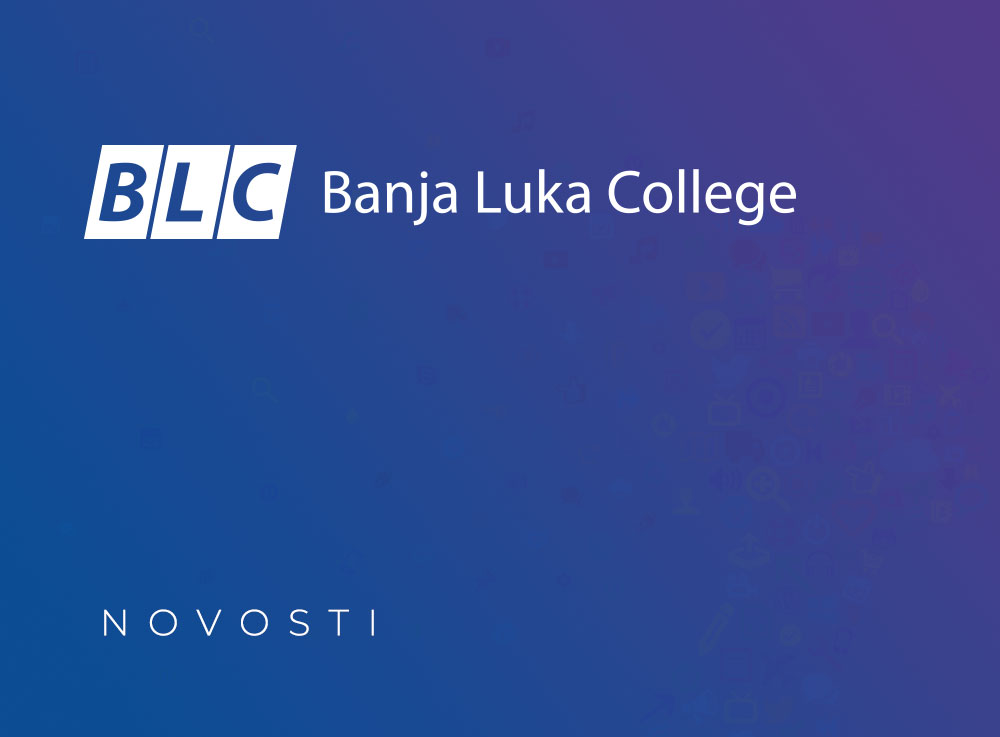 Promotion of the collection of songs "Depilation of the tongue"
06.04.2011. u prostorijama Banja Luka College-a promovisana je zbirka pjesama " Depilacija jezika ", Saše Baštinca u izdanju Besjede iz Banja Luke. Saša Baštinac je student treće godine Banja Luka College-a, a pisanjem se počeo baviti još u osnovnoj školi. Ovoj zbirci predhodila je takodje zbirka pjesama " Na pučini sna " objavljena 2008 godine. Saša kaže da inspiraciju pronalazi u svakodnevnici i u ljubavi, a knjiga je posvećena svim ljudima, muškarcima i ženama, njihovim slučajnim susretima i zaljubljivanjima kratkim kao dah.
Na promociji su nešto više o knjizi govorili direktor Banja Luka College-a i urednik ove knjige, dr Novaković Nenad, recezenti Stevka Kozić Preradović i Dragojla Popović.
Menadžment Banja Luka College-a ponosan je što učestvuje u afirmaciji ovog mladog autora i što se ovakvi kulturni događaji dešavaju upravo u prostorijama fakulteta.