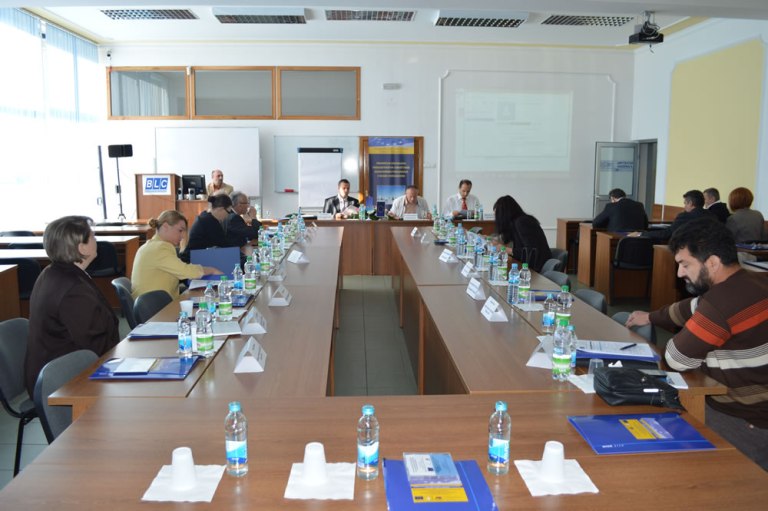 Promotion of social entrepreneurship
Project: Promotion of social entrepreneurship and socially responsible business
Objectives of the project
General objective:
Contribute to economic stabilization and socio-economic empowerment of groups by promoting social entrepreneurship models and encouraging corporate social responsibility of private and public companies.
SO1 – Specific objective 1.
Raising awareness of the importance of social entrepreneurship (SE) and socially responsible business (CSR) through the analysis of the employment sector in BiH and interaction with relevant interested parties (stakeholders) (Prijedor and Velika Kladuša regions).
SO2 – Specific objective 2.
Promotion of innovative models of social entrepreneurship through the introduction of a study program at Banja Luka College (BLC) and the establishment of the Student Academy for Entrepreneurship.
SO3 – Specific objective 3.
Encouraging the employment of marginalized groups by introducing pilot business start-up centers for the development of social enterprises by providing technical support in two municipalities in Bosnia and Herzegovina