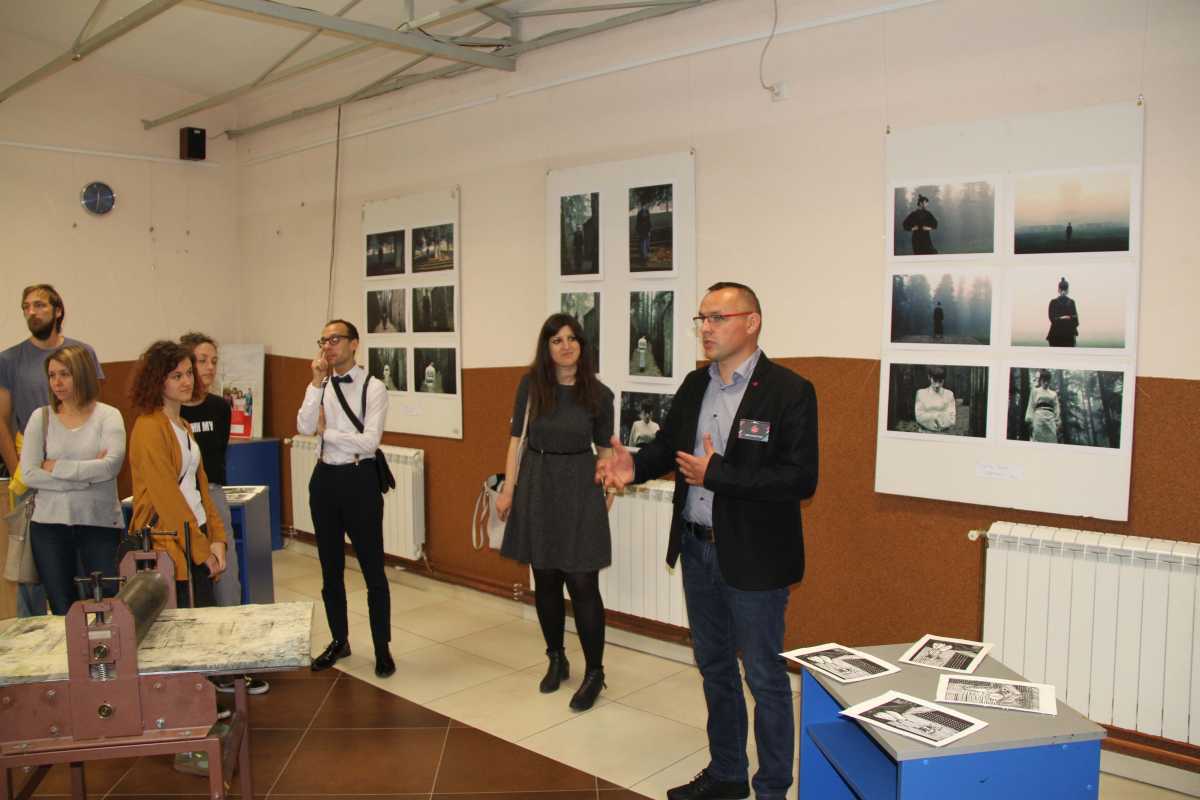 The second student conference .JPG 2019 also ended very successfully.
Students from the Department of Graphic Design and Visual Communication of Banjaluka College, under the guidance of mentor Zoran Gazibarić, organized for the second time a gathering of graphic design students to exchange ideas and experiences in teaching and practice.
Students of Banjaluka College, the Faculty of Technical Studies from Travnik, the Faculty of Technology from Banjaluka, as well as the students of the High School of Graphics from Banjaluka, with the co-organization of the Faculty of Technology from Belgrade, showed an enviable level of practical and theoretical knowledge, thus expanding and networking their knowledge and experiences.
The large number of exhibited student works left a strong impression on all guests and participants.
The conference program was additionally enriched by the members of the dance association "Salsa Puerto", who opened our conference with their dance performance.
We thank all the guests and participants and announce the Student Conference .JPG 2020!