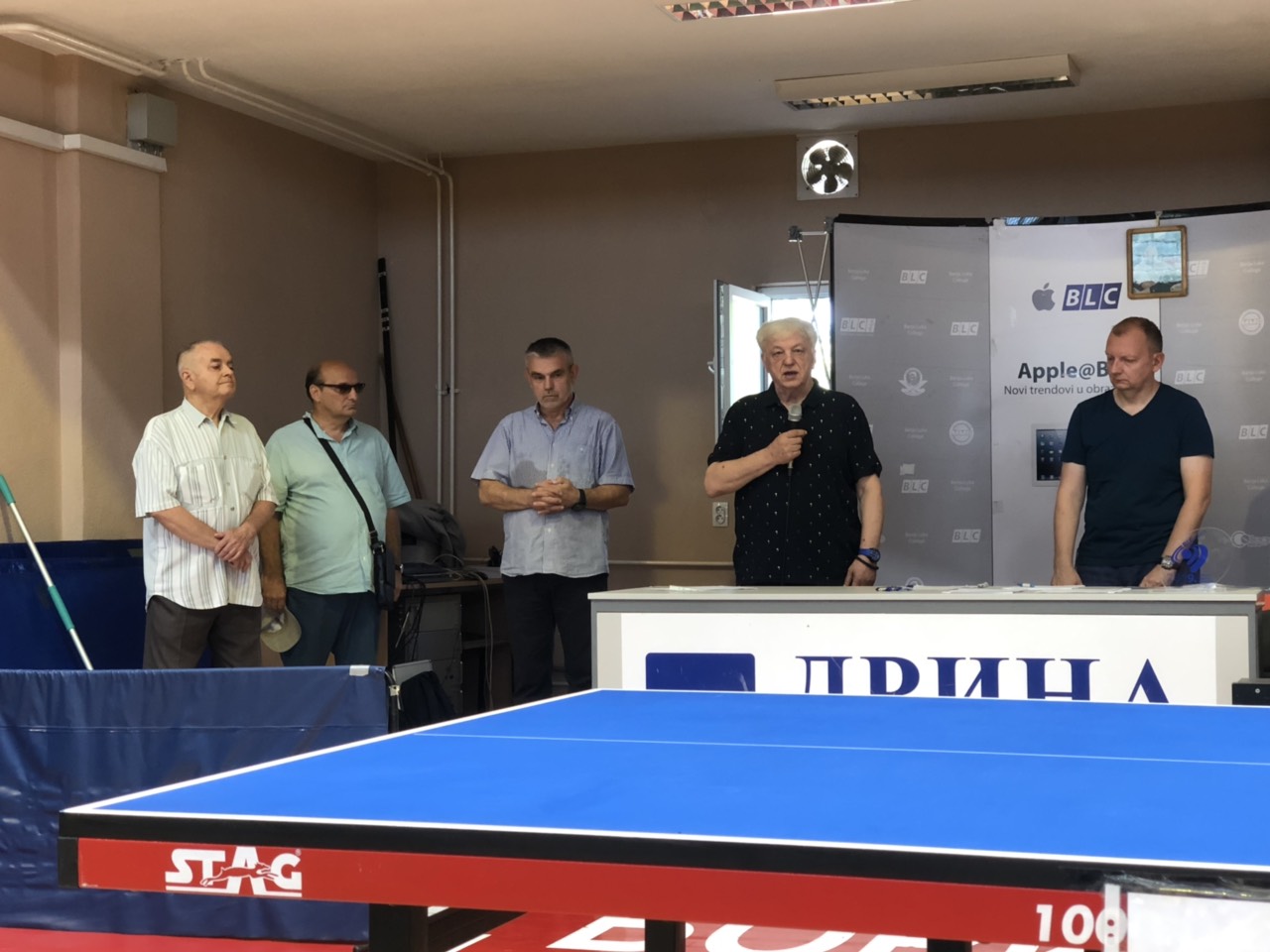 Ninth Table Tennis Memorial Tournament "Dragan Milinković"
[:sr]On Saturday, June 29, 2019, the ninth "Dragan Milinković" table tennis memorial tournament was held in the Banja Luka Sports Hall "Obilićevo". The organizers of the tournament are Banja Luka College and the Table Tennis Association of the city of Banja Luka. The tournament was organized in honor of the former student of BLC, Dragan Milinković, a successful young table tennis player, who tragically lost his life.
A large number of competitors participated in this tournament, as every year, and they were divided into three categories. The three first-place winners from all three categories are:
Seniors (active competitors):
Emir Mujicic
Vladimir Pandurević
Vedran Maksimović
Senior women (active competitors):
Sanja Erceg
Marija Gnjatic
Sara Dragisic
Students (recreational students):
Peter Rabbit
Slavko Antonić
Dejan Tomas
 Cash prizes were provided for the three first place winners in all three competitions, and all participants received appropriate gifts. 
 

[:]