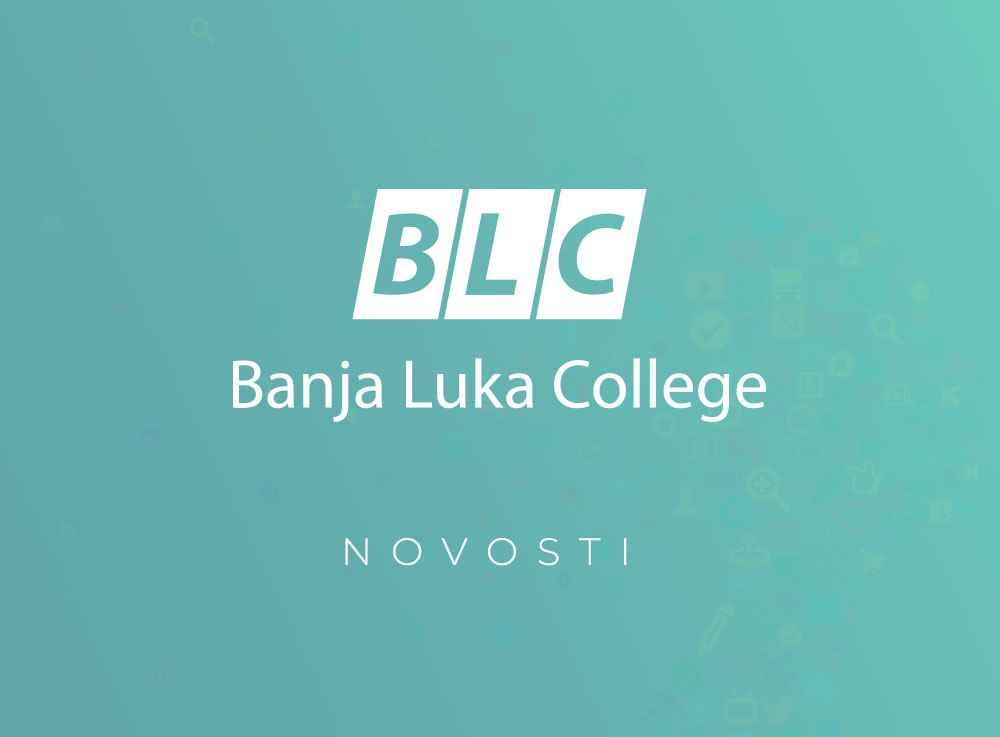 Be a citizen journalist and apply for an IMEP grant of 2,000-5,000 USD
"Independent Media Empowerment Program" (IMEP) ( https://imep.ba ) following positive trends has created for you a web platform and a mobile application imep.ba that allows you to use it to participate in the process of creating your own news and information, express yourself freely and share your value judgments about the various events you witness and in this way actively contribute to encouraging dialogue, social activism and critical thinking by returning the focus to the life problems you witness. The Imep.ba web platform and mobile application are a space, a voice and a way for each of us to talk about what we haven't had the opportunity or opportunity to talk about so far. On the web platform and mobile application imep.ba , publish your stories, photos or videos, which will thus be made available as a source of information to other media. https://imep.ba/2019/10/18/imep-posjetio-banjaluka-college/ ) and there they talked with students and professor Mladen Mirosavljević about the media, citizen journalism, grants, and the opportunities that arise for them from our project. The students were interested in the application process, the dynamics of responding to applications, topics that citizen journalists deal with, but also how to start their own blog. ( https://imep.ba/aktivni-grantoviaktivni-grantoviaktivni-grantovi/informacije-o-grantovima/ ). All interested BLC students can apply for these grants ( https://imep.ba/aktivni-grantoviaktivni-grantoviaktivni-grantovi/aktivni-grantovi/ ) and in this way realize the practical knowledge they acquire from various fields by studying at BLC in, with significant financial support from USAID.
All students interested in these grants can contact Professor Mladen Mirosavljević ( m.mirosavljevic@blc.edu.ba ) for more detailed information.