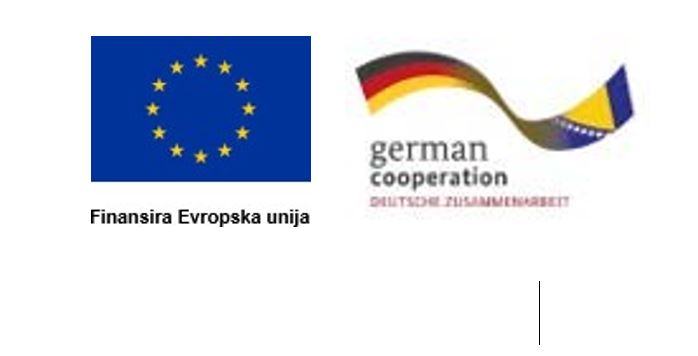 INVITATION TO ATTEND THE CEREMONIAL PRESENTATION OF THE RESULTS OF THE PROJECT "Agriculture and agritourism as a job opportunity"
"Agriculture and agritourism as a job opportunity" is a project that the Municipality of Petrovac, in cooperation with nine other partner institutions and organizations, is implementing in the area of the municipalities of Petrovac-Drinić, Bosanski Petrovac, Drvar, Istočni Drvar, Ribnik, Bihać, Jezero, Mrkonjić Grad and Šipovo. with the aim of establishing support mechanisms for the development of entrepreneurial initiatives and employment in the field of agriculture and rural tourism. The project, which has been implemented since the beginning of 2020 with the financial support of the European Union as part of the EU4BUSSINES program and on the basis of a signed contract with the International Labor Organization (ILO), is currently in the final phase when the key results of the experience from the previous 18 months are summarized.
In this regard, it is my sincere pleasure to invite you to the formal presentation of the project results, which will take place on Friday, September 24, 2021, at the "Čardaklije" Vrtoče farm, Bosanski Petrovac, starting at 1:00 p.m.
The following agenda is planned for this festive event:
13:00 – 13:20 Introductory speech and overview of key results of the project
13:20 – 13:40 Addressing users and project partners
13:40 – 13:50 Presentation of video material "Life stories of twenty supported entrepreneurs from the municipalities of Bosanski Petrovac, Petrovac, Ribnik and Šipovo"
13:50 – 14:00 Joint photo shoot and press release 14:00 – Festive lunch
Please confirm your attendance at this event by Thursday 23rd at the latest.
September 2021 via email: culibrkbojan@gmail.com or by phone 065 636 411
See you soon, best regards! Bojan Ćulibrk
Project manager