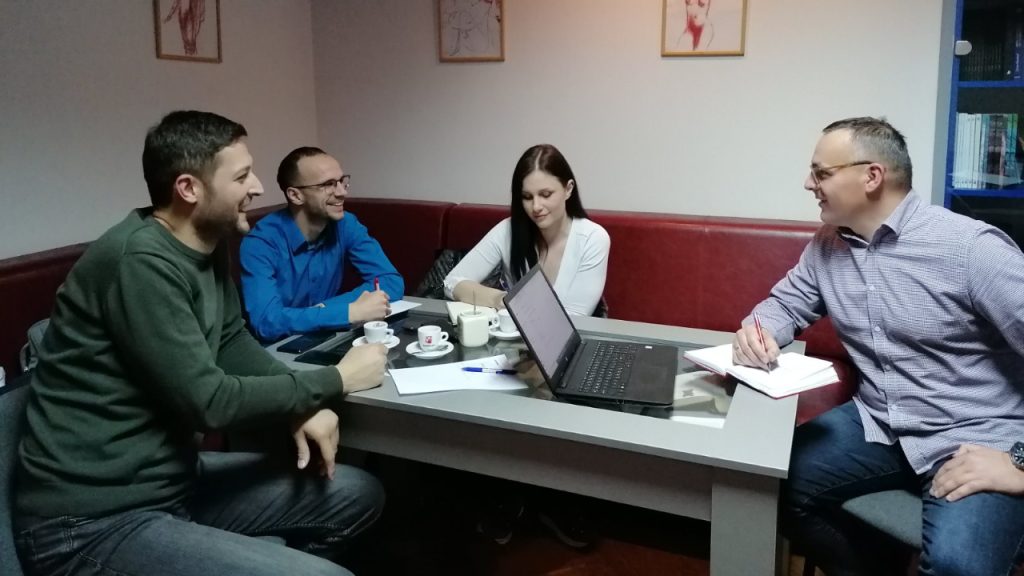 Our professor, Zoran Gazibarić, was elected president of the newly founded "Grafičar" Association.
Bosna i Hercegovina obogaćena je novoosnovanim udruženjem stručnjaka iz grafičke industrije pod nazivom "Grafičar". Članovi udruženja za sebe kažu: "Mi smo ljudi koji rade, žive i dišu kao grafičari. Naš posao za nas nije samo posao, već zadovoljstvo koje nas ispunjava, kako poslovno tako i privatno."
Udruženje je osnovano od strane četiri stručnjaka iz industrije.
Zoran Gazibarić, predsjednik udruženja
G. Gazibarić ima preko 20 godina iskustva u radu u štampariji na rukovodećim pozicijama. Doktor je nauka iz naučnog polja grafičke tehnologije, grane procesa grafičke reprodukcije. Doktorirao je na Grafičkom fakultetu Sveučilišta u Zagrebu. Radi kao direktor u preduzeću Trgo Fortuna Plus d.o.o., Gradiška. Preduzeće se bavi prodajom grafičkih repromaterijala. Rukovodilac je odsjeka Grafički dizajn i vizuelne komunikacije na Visokoj školi Banja Luka College.
Đorđe Vujčić
G. Vujčić viši je asistent na Tehnološkom fakultetu Univerziteta u Banja Luci, smjer Grafičko inženjerstvo. Posjeduje prethodno radno iskustvo na različitim poslovima iz industrije – grafička priprema, rukovođenje proizvodnje u štampariji, te grafički i web dizajn. Trenutno radi na doktoratu iz naučnog polja grafičke tehnologije. Uža specijalnost su mu grafički dizajn i priprema te grafička ambalaža, s naglaskom na primjenu Brailleovog pisma.
Anđelko Đerić
G. Đerić radi kao rukovodilac proizvodnje u štampariji Grafomark d.o.o., Laktaši. Diplomirani je inženjer grafičkog inženjerstva i dizajna na Fakultetu Tehničkih nauka u Novom Sadu. Ima više od 10 godina radnog iskustva u štamparijama na različitim pozicijama gde je stekao iskustvo, znanje i vještine u menadžmentu, ofset štampi i grafičkoj doradi.
Anja Vujić Samac
Gđa Vujić Samac rukovodilac je proizvodnje u štampariji Compex d.o.o. u Banja Luci. Diplomirani je komunikolog za odnose s javnošću. Ima više od 10 godina radnog iskustva u štampariji na različitim pozicijama, a uža specijalnost su joj fina komercijalna i luksuzna ambalaža.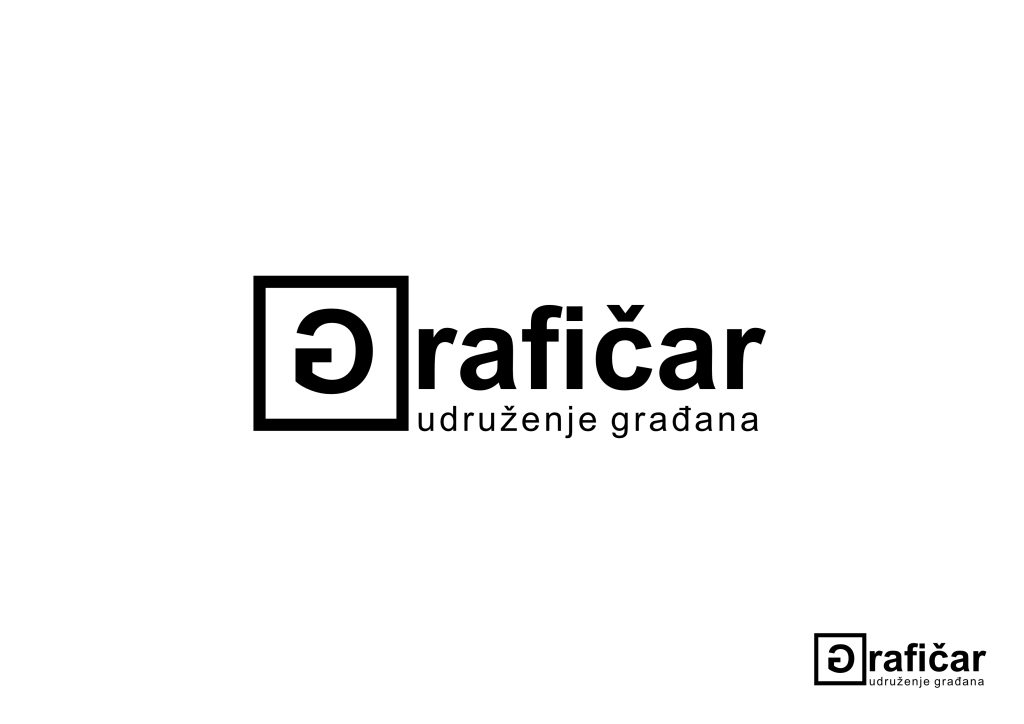 (https://print-magazin.eu/)