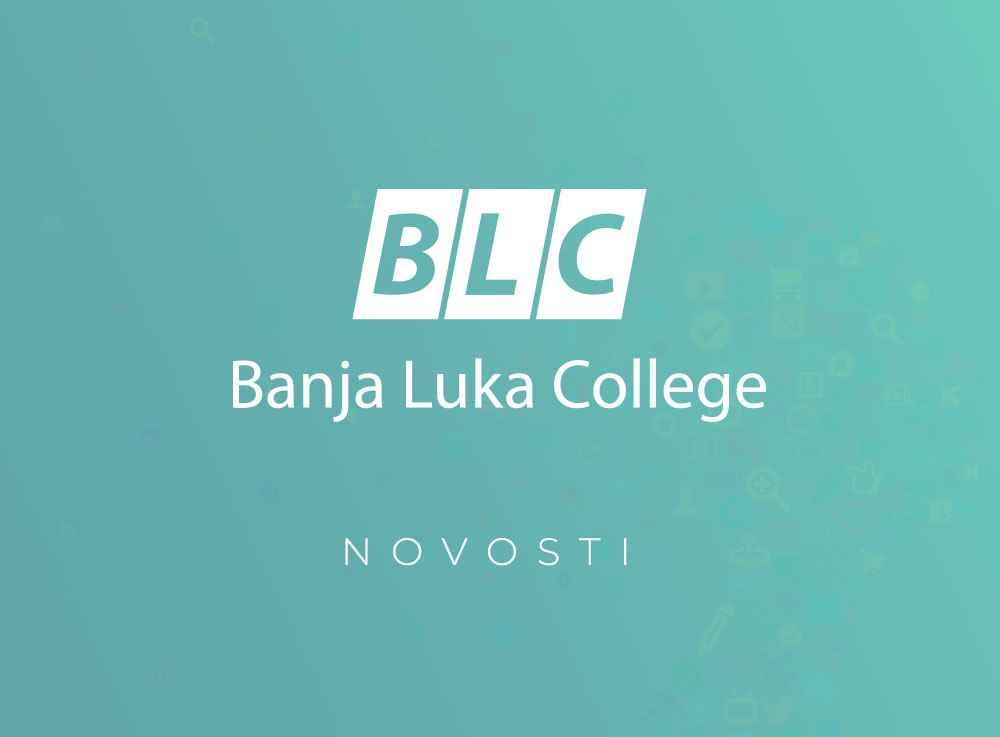 Scientific meeting with international participation "Accounting and auditing in theory and practice" 05/27/2022.
Poštovani,
pozivamo Vas da i ove godine učestvujete na Naučnom skupu sa međunarodnim učešćem "Računovodstvo i revizija u teoriji i praksi" koji će se održati 27.05.2022. godine na Visokoškolskoj ustanovi "Banja Luka College" (Miloša Obilića 30, Banja Luka, Bosna i Hercegovina). U slučaju nepovoljne epidemiološke situacije izazvane pandemijom COVID-19, skup će biti održan online, putem platforme Microsoft Teams.
Organizatori skupa su Visoka škola "Banja Luka College" (Bosna i Hercegovina), Fakulteta za ekonomijo in informatiko Novo mesto (Slovenija), Sveučilište/Univerzitet "Vitez" Travnik (Bosna i Hercegovina), Fakultet za hotelijerstvo i turizam u Vrnjačkoj Banji (Srbija) i Akademija strukovnih studija Južna Srbija, Odsek za poslovne studije Leskovac (Srbija).
Više informacija o Naučnom skupu možete pronaći u prilogu, a za sve dodatne informacije slobodno nas kontaktirajte na e-mail: racunovodstvo@blc.edu.ba.