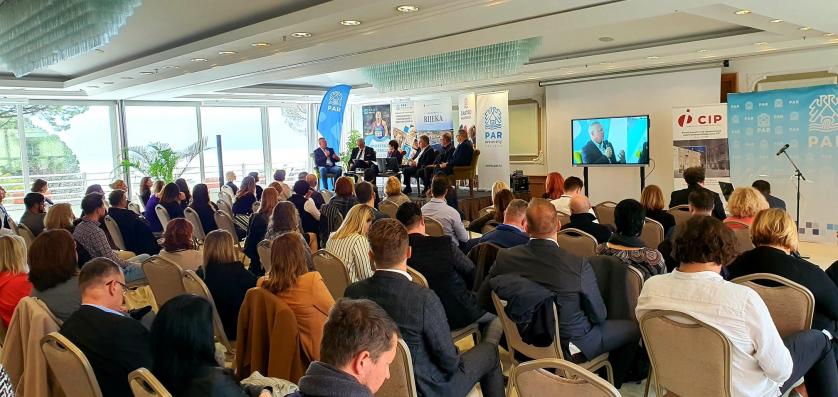 BLC professors at PILC 2022 
Our professors, Svetlana Dušanić - Gačić, Nenad Novaković and Mladen Mirosavljević, were participants in the two-day 11th International Scientific and Professional Conference "PILC 2022 - PAR International Leadership Conference". The conference is held by the PAR Business School in Opatija.
In addition to a series of lectures and discussions, the main panel discussion "Strategic Leadership" was held, in which numerous businessmen, tourism workers, business strategists from Croatia, the region and the world participated.