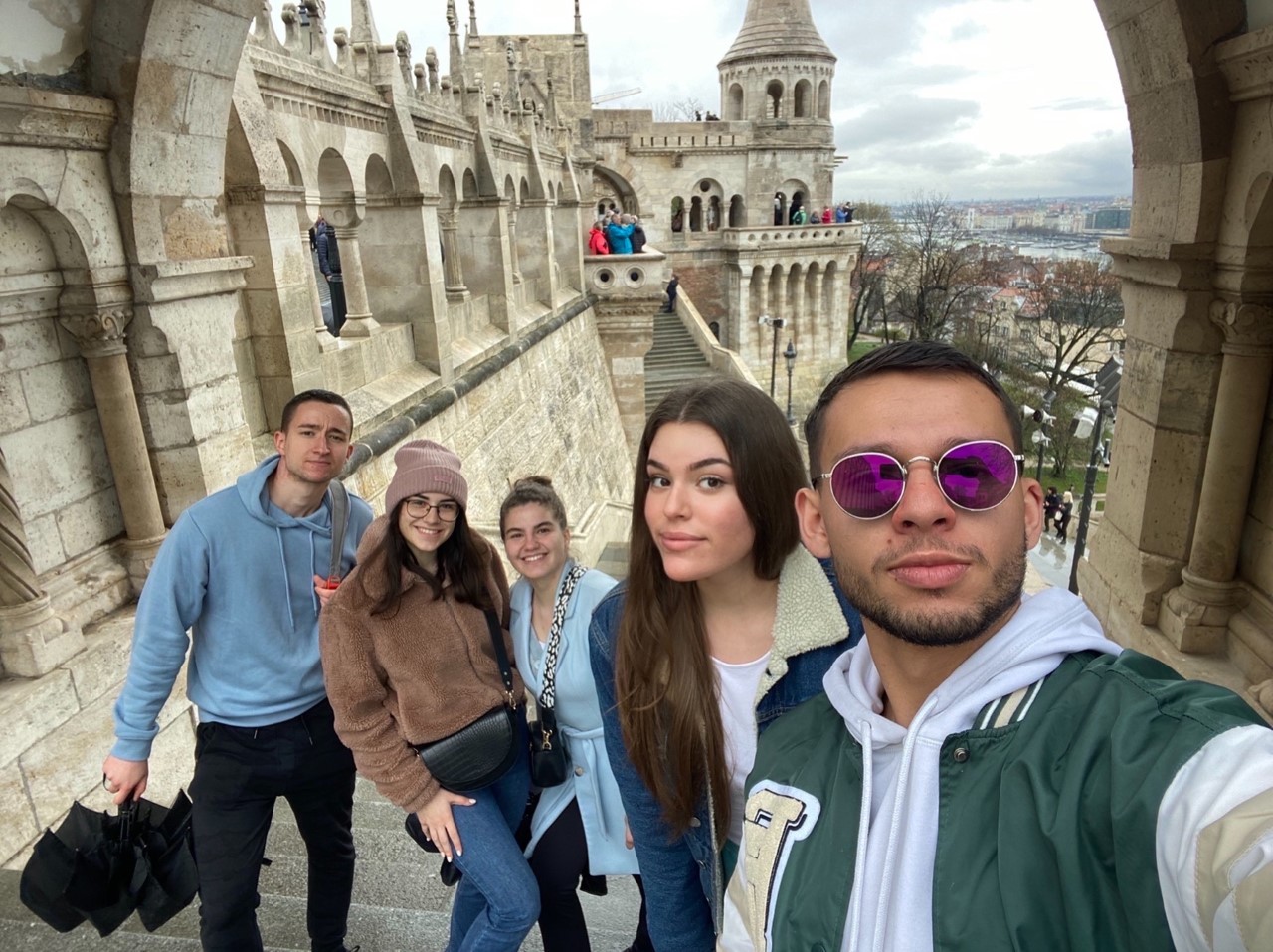 The students of our school spent three unforgettable days in Budapest on a professional study trip.  
During the trip, the students visited the sights of Budapest, visited the most luxurious and magnificent building in Budapest, the Parliament Building, or as the Hungarians call it, Országház, the Heroes' Square located at the end of Andrássy Avenue, walked along the Danube River between the Chain Bridge and Elizabeth Bridge, visited Nagyvásárcsarnok , the largest and oldest open market in Budapest and numerous others.
Upon returning from this trip, the students, full of impressions and new experiences, expressed great satisfaction with their stay at BLC and the opportunities provided. The great gratitude of the students certainly goes to the Student Parliament of BLC, without whose work and effort, this kind of battery charging before the colloquium would not have been possible.