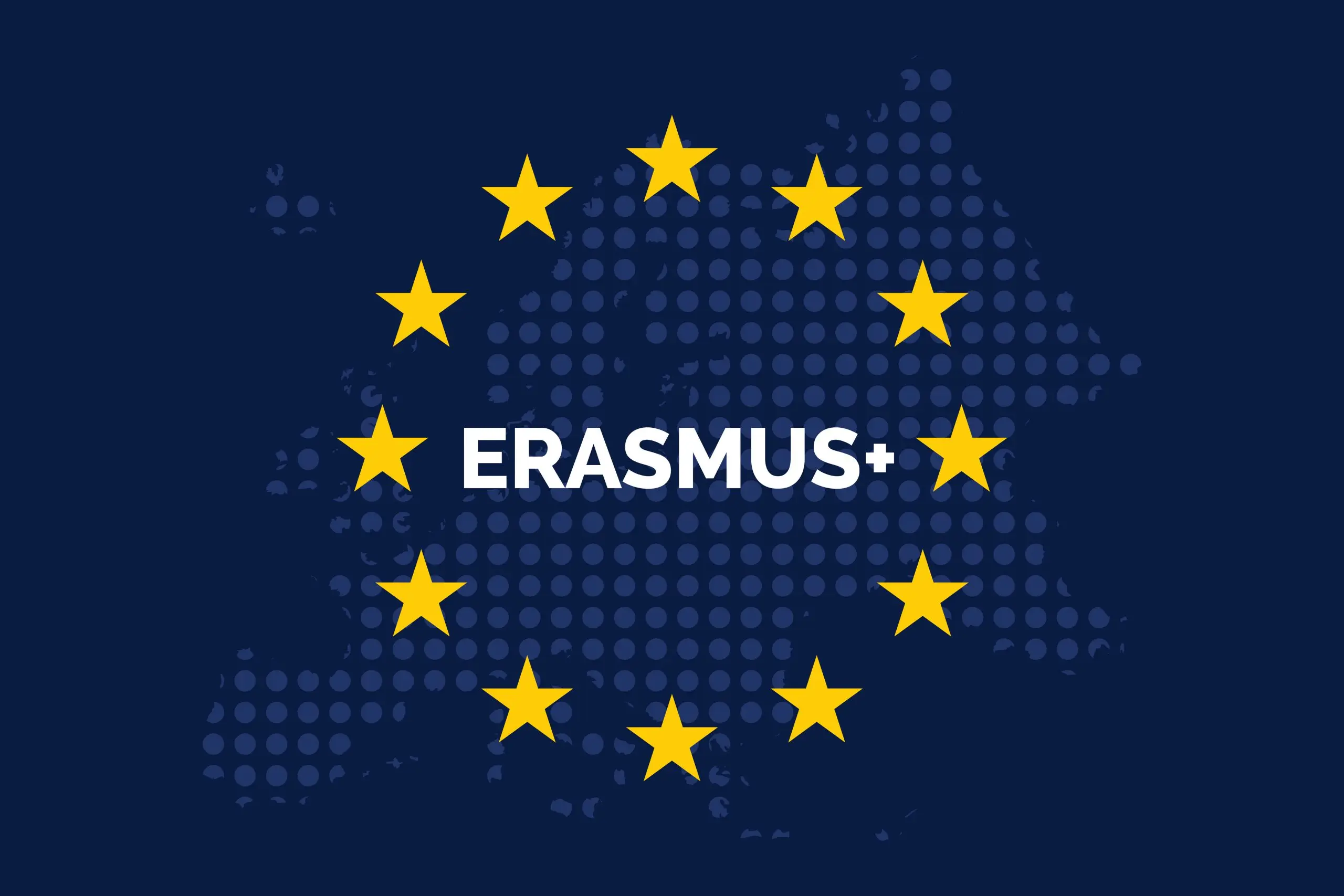 Erasmus+ mobility of teaching and non-teaching staff at the University of Jaen, Spain
Pažnja!!!
Kratak rok za prijavu!!!
U skladu sa potpisanim Međuinstitucionalnim sporazumom sa Univerzitetom Jaen, Španija, raspisuje se poziv za stipendijsku mobilnost nastavnog i nenastavnog osoblja.
Konkurs je otvoren za nastavno i nenastavno osoblje Visoke škole "Banja Luka College"
Sva dokumenta potrebna za prijavu možete dobiti tako što ćete poslati upit na e-mail: info@blc.edu.ba
KRITERIJUMI ZA IZBOR:
Osnovni kriterijumi izbora su usklađenost studijskih programa, prethodno učešće u Erazmus+ programu mobilnosti, poznavanje engleskog jezika i ravnomerna zastupljenost studijskih programa.
PROCES PRIJAVLJIVANJA:
Sva dokumenta možete poslati elektronskim putem na info@blc.edu.ba, poštom ili ih lično donijeti na Visoku školu "Banja Luka College", Miloša Obilića 30., Banja Luka od 8:00 do 14:00 (radnim danom).
 Napomena za slanje: Prijava za Erazmus+ mobilnost – UNIVERZITET JAEN, ŠPANIJA
 VAŽNI DATUMI:
 Realizacija mobilnosti: od 18. jula 2022. do 25. jula 2022. (Nedelja obuke kadrova)
Rok za prijavu: 11. jul 2022. (10:00)
 Dodatne informacije mogu se dobiti na Visokoj školi "Banja Luka College" Miloša Obilića 30, 78 000 Banja Luka ili lično na adresi od 8:00 do 14:00 (radnim danima).