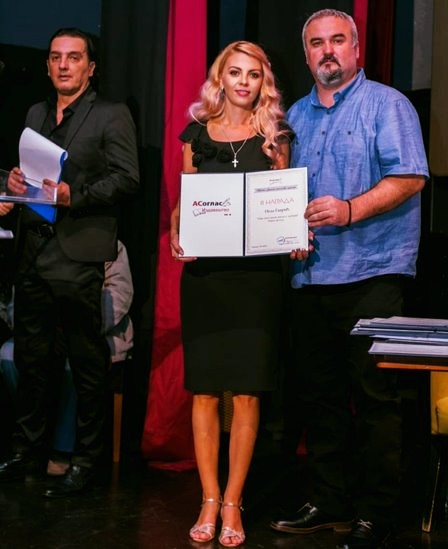 The "Sixth Drina Literary Meetings Zvornik 2022" awarded our student Neda Gavrić with two awards.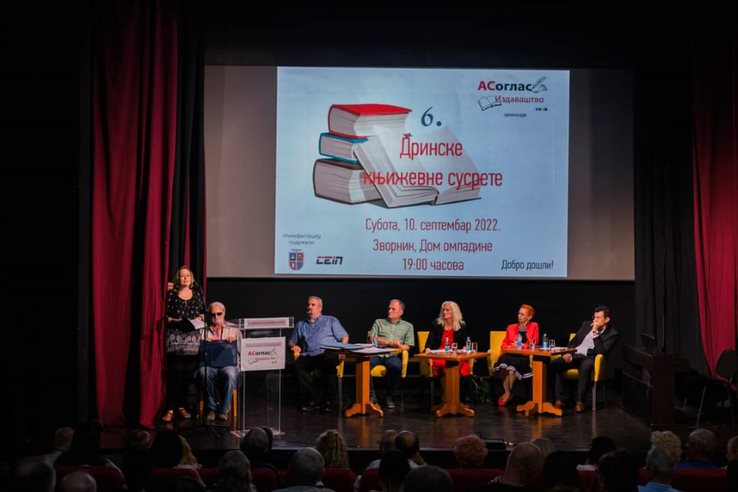 Treća nagrada, u kategoriji poetskih rukopisa, dodijeljena je studentkinji BLC-a Nedi Gavrić iz Banja Luke za rukopis poezije "Ono što nisi znala o ljubavi". Neda je nagrađena među više od stotinu autora iz regiona.
Osim ove, Neda je treću nagradu dobila i u kategoriji proze pod nazivom "Кakav princ, takva i bajka".