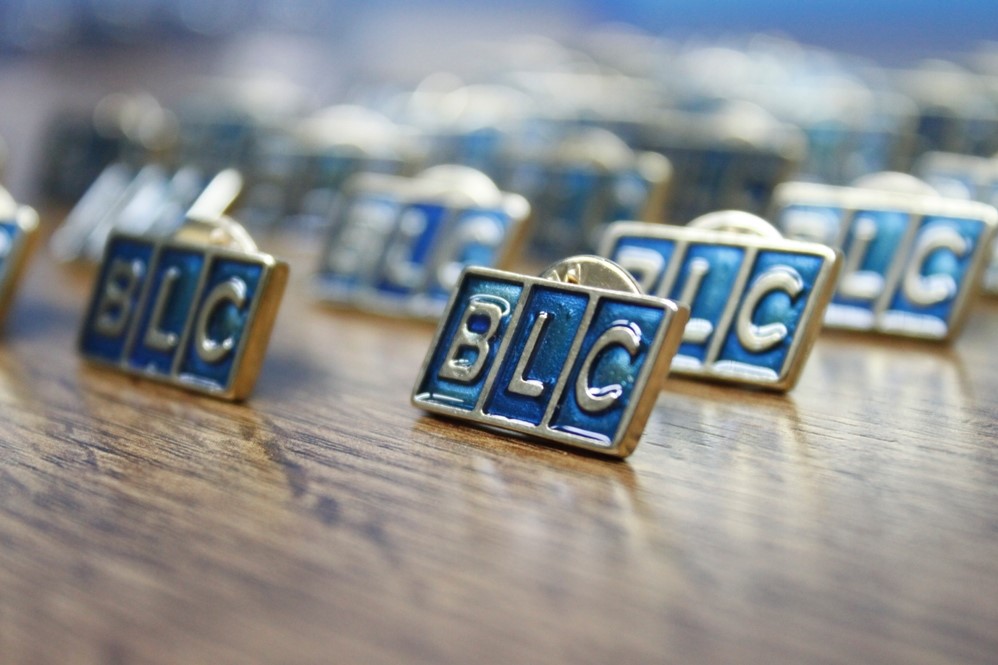 DECISION on awarding students
Dear students,
Commission for awarding BLC students, composed of: Assoc. Zorana Agić, Ph.D., President of the Commission, Assoc. Dr. Slavica Išaretović, member of the Commission, assistant professor Dr. Davor Radivojević, member of the Commission, Sandra Lazić, member of the Commission and Katarina Vukmirović, member of the Commission, completed the review of all applications and supporting documentation of the candidates in accordance with the Rulebook on rewarding BLC students and proposed to the Senate the Decision on rewarding BLC students.
The decision on awarding BLC students was adopted at the BLC Senate session held on December 5, 2022. years.
The deadline for objections to the Decision on awarding students is 8 days from the day of its publication on the BLC website.
A formal reception with the director will be held for the award winners on 21.12.2022. starting at 14:00.
BLC management sends sincere congratulations to all award winners.