What else do you get by enrolling in BLC?
Accredited, higher education institution of academic studies
The fact that BLC is recognized and recognized as a quality higher education institution of academic studies, which combines the intellectual potential of students and teaching staff and provides a partnership relationship in which mutual relations between students and teachers are built on respect and responsibility, is not everything.
BLC has been confirmed as a high-quality faculty that enables the professional success and career of students who believe in their intellectual abilities and want to develop an individual learning style adapted to their abilities and personnel needs, and acquire knowledge and skills that can be applied immediately in practice!
BLC has the so-called hybrid method of teaching, i.e. teaching, and teaching and extracurricular activities in the premises of the faculty, but it also has the possibility, already applicable in practice, of online teaching and teaching and extracurricular activities.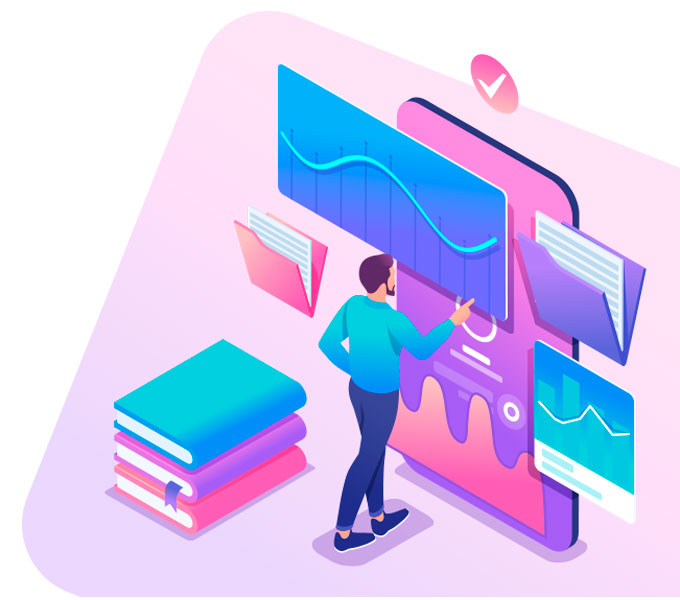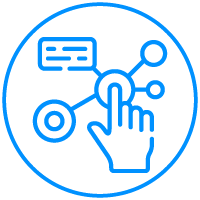 The BLC website is designed to allow immediate and continuous communication and interaction between students and teachers, as well as communication between students and administrative staff, and on it students can learn about everything that happens at BLC.
The BLC website can also be accessed through the BLC application created for both Android and iOS, which is why every student is able to be connected with BLC regardless of where they are, and BLC also makes extensive use of social networks, primarily Facebook, YouTube, Instagram, Tik Tok, etc.
Students can use the most modern information and communication equipment (including Apple computers) located in two information cabinets, four amphitheaters with equipment for recording lectures and audio-video projection, a multimedia center, a graphic studio, a seminar room, a library, and information desks.
Upon enrollment, BLC students are provided with free Office 365 for use with integrated Microsoft Teams, for performing all online activities.
All interested students can complete training and obtain an ORACLE certificate free of charge, as well as receive free training for working on Apple products.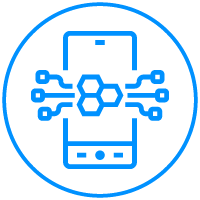 Interested in 3D printing? At BLC, you have the opportunity to acquire knowledge in the field of 3D modeling and how to create 3D models on a 3D printer. At BLC you can see, try several different 3D printing methods and get to know the properties of various materials that can be used. The professors are at your disposal to start working with 3D printing, from choosing a printer to making a 3D model. All BLC students have the opportunity to improve their modeling skills and each student has the opportunity to make their own model on a 3D printer.
Are you interested in electronics or programming? You've heard of Arduino, Raspberry Pi but haven't had a chance to try them? Arduino and Raspberry Pi devices are the most famous and popular development boards that exist in the world today. They are used by both beginners and professionals. They have their application in teaching but also in business application. At BLC you have the opportunity to get acquainted with Arduino and Raspberry Pi devices and get the necessary knowledge to connect components with Arduino and Raspberry Pi and how to write your first Arduino or Raspberry Pi program. Our students perform measurements using a computer, an Arduino platform and a Raspberry Pi microcontroller board.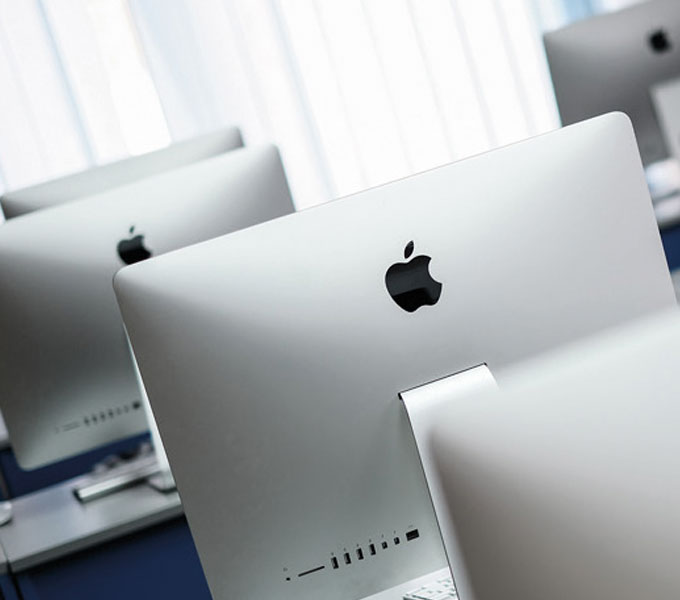 BLC is the only higher education institution that has its own internet radio: College Radio, which enables students of all majors to creatively develop their professional skills, while still studying, as well as student internships in the final year of studies for students majoring in Journalism and Multimedia and Public Relations. College radio enables all students to develop creative abilities, express generational and personal attitudes and communicate with other students and listeners of College radio.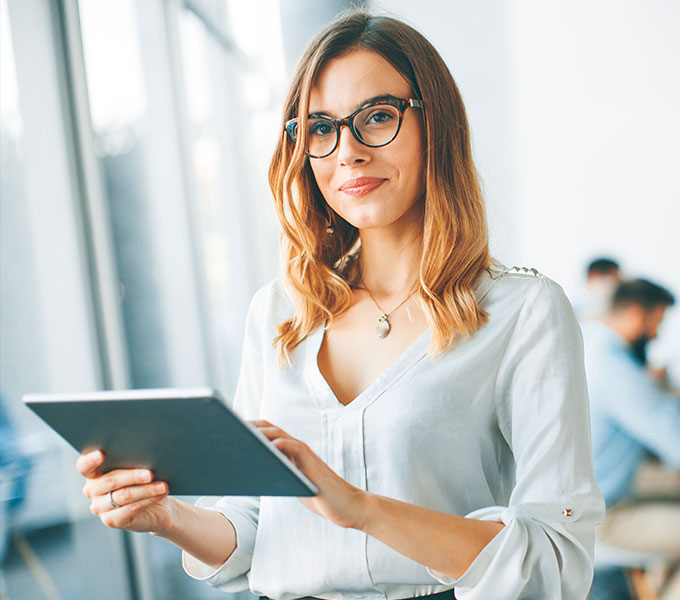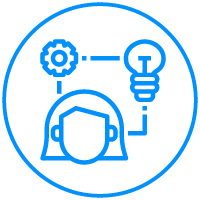 BLC also differs from others in terms of student practice, which is carried out with the aim of introducing students to the work processes of a real work environment and gaining initial experience in everyday work tasks. Students have the opportunity to find an internship in companies and institutions of their interest, and if they are unable to find it themselves, it is assigned to them. In this way, they have the opportunity to prove themselves in practice and establish direct contact with an employer with the possibility of permanent employment.
Professional excursions and visits to higher education institutions abroad are organized for BLC students during the academic year, with which BLC has signed cooperation agreements (an example of cooperation is the traditional visit every year to the Fachhochschule in Wiener Neustadt), as well as other excursions as part of extracurricular activities, such as the traditional visit to the Book Fair in Belgrade.
BLC students have the option of going on exchange to other higher education institutions abroad with which BLC has signed agreements on cooperation and student exchange.
BLC contributes to social integration and the active role of students in society, which means that studies are a time when friendships are established and developed for the entire working and lifetime.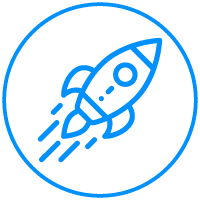 BLC organizes "Practice Days" every year. This event allows students to get to know the work of successful companies, as well as to find out what companies offer as employment. The "Practice Days" are attended by business representatives who open their doors for practice to adequate future personnel, such as those educated at BLC.
BLC organizes the Entrepreneurship Academy for students who have the desire and intention to start their own business. Through interactive work with trainers, students test and develop their business idea. During the training cycle, Academy participants visit successful "start-up" businesses and learn about the process of preparing for business, production processes, ways of attracting customers and product distribution.
At the end of the Academy cycle, each participant, with professional support, has completed a competitive business plan that helps him to find sponsors and creditors more easily and to more easily monitor the implementation of his business. Those who start their own business have the opportunity to receive professional help from BLC's professional staff.
BLC has signed agreements with significant actors for starting businesses, such as the development agencies of Banja Luka and Prijedor, secondary schools (such as Agricultural and Economic), institutions and citizen associations. In this way, students get comprehensive help and the possibility of conducting quality internships and receiving incentives for starting a business. A large number of our students have already shown enviable results in starting a business. BLC will continue to develop the model of dual education in accordance with examples of good practice in developed countries.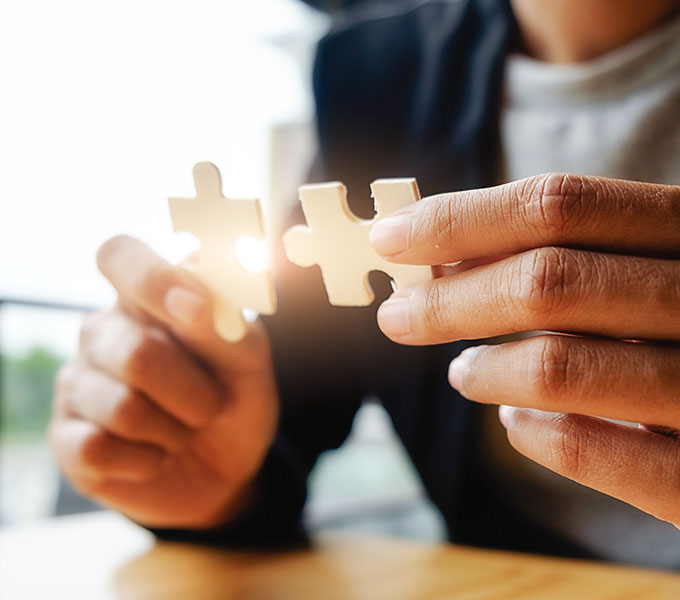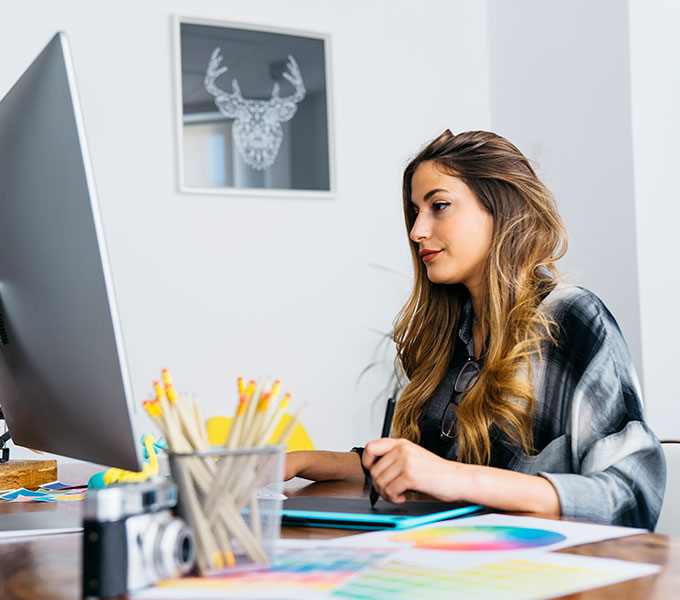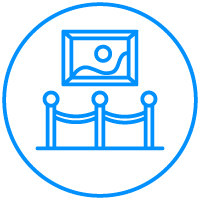 Exhibitions and competitions
Students of Graphic Design and Visual Communications at BLC continuously hold exhibitions of their works, as thematic exhibitions of posters, photographs, drawings, paintings, sculptures, graphics.
In this way, the center of interest of students is shown both to colleagues and to the general public, and it is analyzed on a specific product. The knowledge and experiences that are exchanged and gained in this way are of great importance, and are the result of excellent cooperation.
BLC organizes a unique student competition in this space, in the field of accounting called "Mini Accounting Olympiad". The wish is that this competition will affirm knowledge in the field of accounting, award and promote the best students, and that the teaching subjects from this
make the area more attractive and interesting. Students from neighboring countries also come to BLC, and this competition has grown into a regional "Mini Accounting Olympiad".