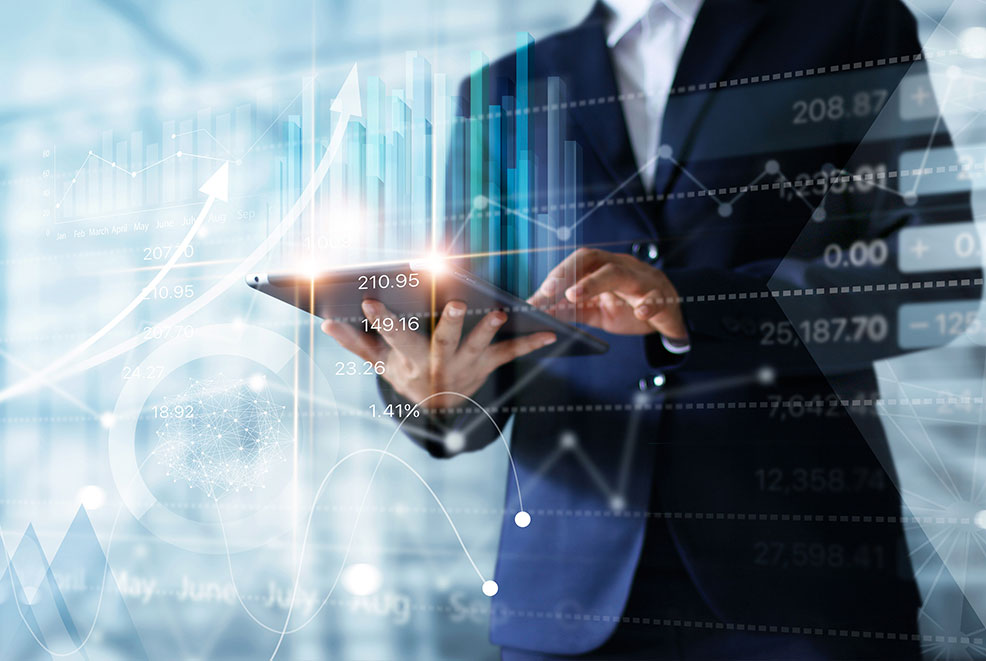 Description of the course
Description of the course
"Banja Luka College" organizes basic academic studies lasting three years (6 semesters), with a total of 180 ECTS points, in the field of finance and banking. The goal of this course is the education and training of specialists for jobs that require basic knowledge of the economy, monetary system and politics, banking, banking operations and the functioning of the financial market.
The purpose of the course is to educate students in the field of economics, at the level of basic academic studies, which ensure the acquisition of appropriate competencies in the field of economic theory, as well as topics and problems in the field of finance and banking.
In addition to theoretical knowledge, students also acquire valuable practical knowledge, where students solve real problems through mandatory practice, case studies, seminars and project works. In addition to regular courses, BLC also organizes various seminars and knowledge innovation courses for employees in various financial and banking jobs.
The student should be able to recognize, formulate and analyze economic problems, and this implies that the student must develop an analytical and creative approach to solving practical and theoretical problems. On the other hand, the goal of the course is to provide the necessary competencies for performing analytical and economic work in banking and non-banking financial institutions. By mastering the course, the student acquires skills in the field of finance and banking that should make him capable of working individually as well as in a team to solve specific problems in this field.
Students who complete the Financial Management and Banking course will be qualified to perform a wide variety of financial jobs: in banks, credit jobs, jobs on creating an optimal portfolio, state institutions and local self-government, in companies, professional associate jobs, credit manager jobs.
After completing the three-year study, the student acquires the title of Graduated Economist - 180 ECTS points .
Upon completion of the basic academic studies in Finance and Banking Management, students have the opportunity to continue their studies on four-year studies - and obtain 240 ECTS credits.
Course details
Curriculum

1

Semester

0

Case number

ECTS points

All levels

Semester

6

Group

0

Teachers

Yes
Responsible professor for the course
Responsible professor for the course