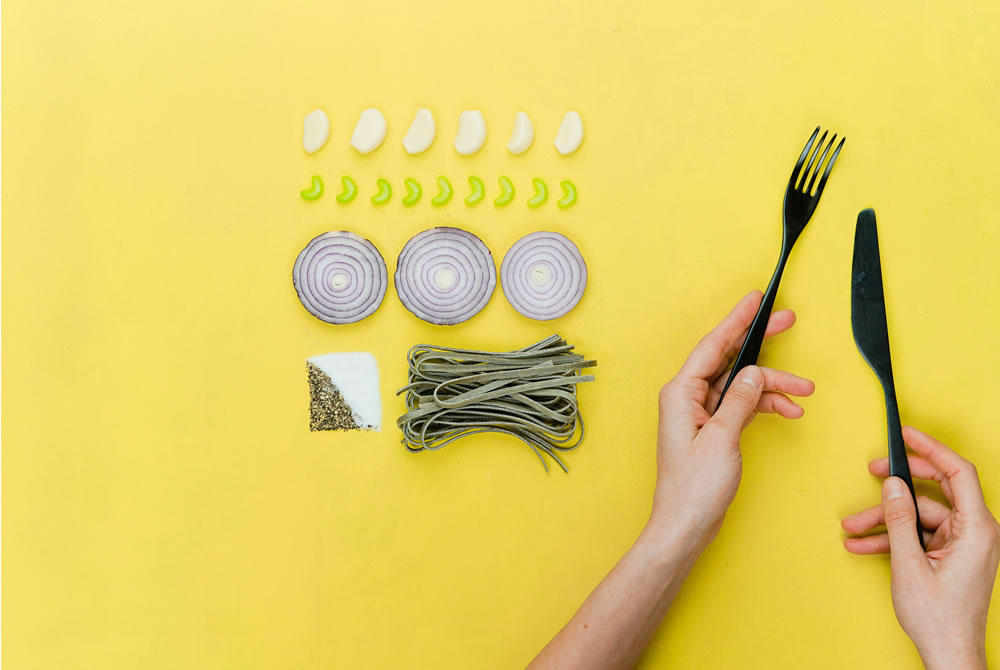 Description of the course
Description of the course
"Banja Luka College" is conducting the study program Gastronomy and Hospitality Management from the academic year 2020/2021. The title obtained upon completion of this study program is a graduate manager of gastronomy and catering - 240 ECTS.
Due to the lack of personnel in the field of gastronomy and catering, BLC strives to improve the offer of personnel education adapted to the modern labor market. Gastronomy and catering as key competences for lifelong learning are gaining more and more importance and there is increasing interest in the region and Europe in developing educational programs that encourage this competence. BLC recognized the importance of these branches, which also include entrepreneurial learning. The goal of BLC is to become recognizable precisely for the education of young staff who are capable of self-employment and creating new jobs, therefore it is the only university that educates staff in the field of gastronomy and hospitality management.
The aspiration to improve this type of profession in the RS was recognized by the Ministry of Scientific and Technological Development, Higher Education and Information Society, giving a decision on the fulfillment of the conditions for the implementation of this study program.
Course details
Curriculum

0

Semestri

0

Case number

ECTS bodovi

All levels

Semester

8

Group

0

Teachers

Yes
Nastavni plan - Curriculum
Nastavni plan - Curriculum
Responsible professor for the course
Responsible professor for the course