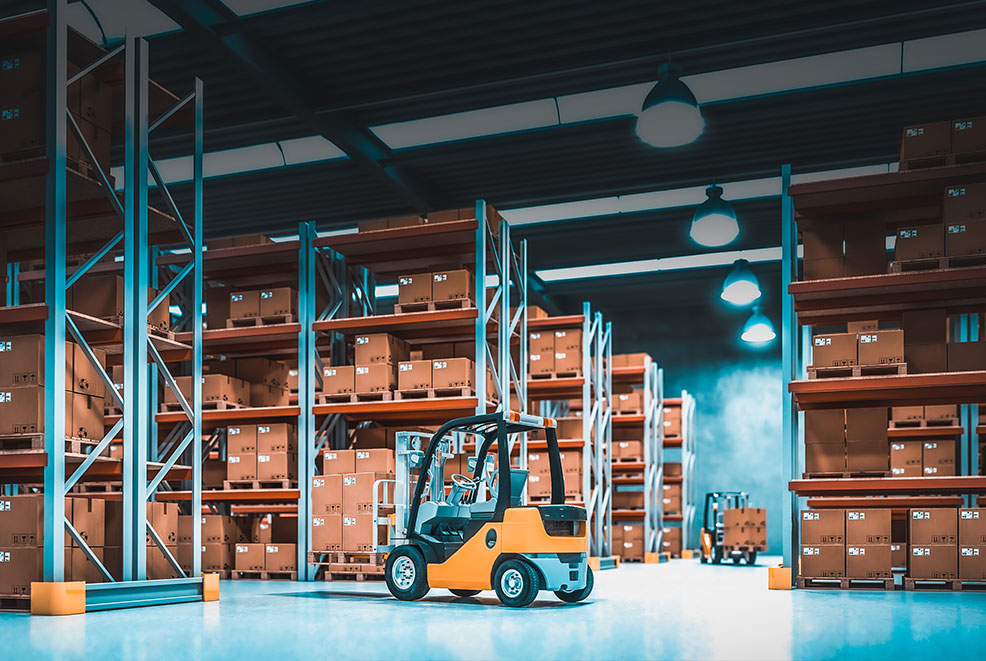 Description of the course
Description of the course
"Banja Luka College" is the first higher education institution in Bosnia and Herzegovina, which recognized the need for a logistics profession and introduced a course in logistics and forwarding into its study programs.
The direction was introduced with the aim of providing the market, the economy and society with quality and competent personnel, who are capable of solving various problems in the fields of: logistics, supply chains, forwarding, distribution, transport, storage, inventory management, etc. It is a relatively new occupation, which arose out of the need for a modern way of doing business on a single European and world market.
Logistics managers manage different flows, processes, systems and resources with the aim of finding the right goods or services in the right place, at the right time, in the right quantity, in the right condition, in the right packaging and all at acceptable prices.
With the growing importance of logistics management, i.e. the role and place of logistics in every organization, the importance and attractiveness of the logistics profession grows.
Logistics experts work as analysts, planners, consultants, managers, specialists and assistants at different decision-making levels. In practice, these are the following tasks: logistic planning and analysis; organization of flows of import and export of goods, management of the supply chain, planning of the process of distribution of goods in regional and urban areas; organization of delivery of express shipments; planning and organization of procurement and delivery of raw materials, materials and finished products; freight forwarding and agency mediation and representation; management of logistics and distribution centers.
Good world practice has shown that logistics managers must have a wide set of interdisciplinary knowledge and skills.
Students who complete this course can work in: forwarding companies and agencies; commercial distribution houses; industry and production; logistics and distribution centers; warehouses; road, rail, air, water and postal transport companies; service services, etc.
After completing the three-year study, the student acquires the title of Graduated Economist - 180 ECTS points.
Upon completion of the Logistics and Forwarding Management course, students have the opportunity to continue their studies on four-year studies - and earn 240 ECTS credits.
Course details
Curriculum

1

Semester

0

Case number

ECTS points

All levels

Semester

6

Group

0

Teachers

Yes
Responsible professor for the course
Responsible professor for the course