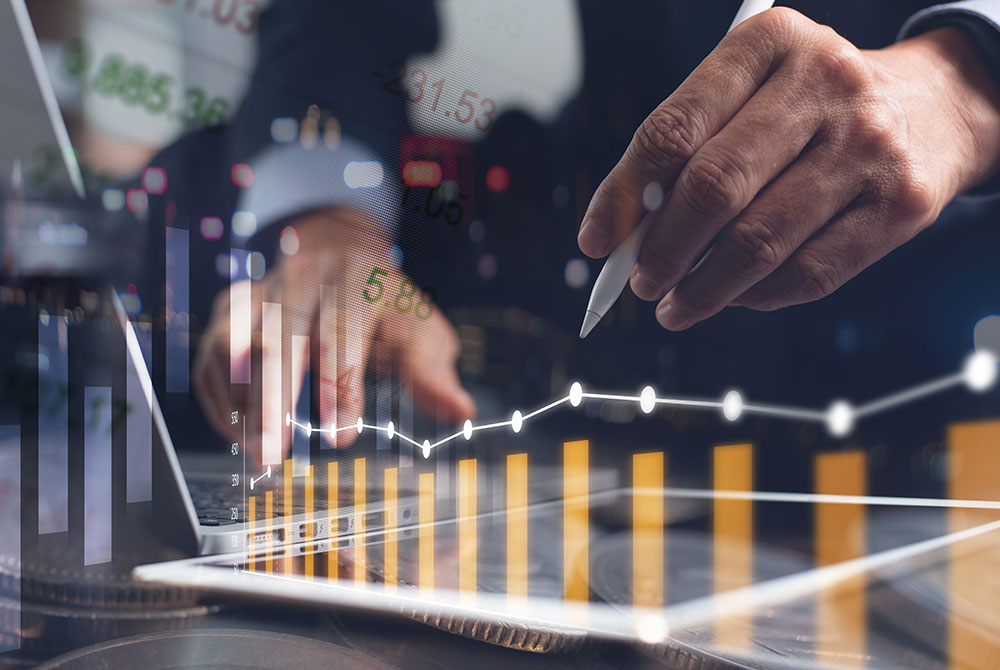 Description of the course
Description of the course
The Business Economics major as a four-year study and as a logical continuation of the Entrepreneurial Management major was conceived as a response to the perceived lack of higher education content designed according to the needs of modern business and aimed at the development of entrepreneurial culture.
This major responds to the challenges of current business practice and the labor market, which requires personnel equipped with effective business knowledge and skills needed to service the growing needs of small and medium-sized enterprises as natural drivers of economic development on the global stage. The curriculum of the course is aimed at encouraging and developing individual entrepreneurial traits and abilities, as well as acquiring business knowledge and skills. Initiative, innovation, creativity, communication, the ability to recognize opportunities and assess and take acceptable business risk are encouraged and developed. With specific business knowledge and skills, the listed traits and abilities are transformed first into realistic business ideas, and then into projects that will have all the prerequisites for successful implementation. The focus of all activities on this course is on versatile business and entrepreneurial education and preparation for modern business challenges.
The teaching process on this major should equip students for responsible management and coordination of complex business activities, as well as provide them with an adequate basis for continuing their studies.
The business economics major includes a wide range of occupations for the first study cycle (a graduate economist is qualified for about 200 different jobs.
Students who complete this course can, among other things, perform the following jobs: researcher in the organization department; researcher in the human resources management department, researcher in the development department; organizational designer; payment and reward system designer; project manager; organization and management consultant; product manager; change manager; business process manager; internal economic analysts and business planners in large companies; external analysts and business consultants; business consultants in the field of small and medium-sized enterprises; manager of individual business functions, etc.
After completing the four-year study, the student obtains the title of Graduated Economist - 240 ECTS credits.
Upon completion of basic academic studies in the field of Business Economics, students have the opportunity to continue their studies at graduate academic studies of the second degree - master's studies anywhere in Bosnia and Herzegovina and abroad.
Course details
Curriculum

1

Semester

0

Case number

ECTS points

All levels

Semester

8

Group

0

Teachers

Yes
Responsible professor for the course
Responsible professor for the course