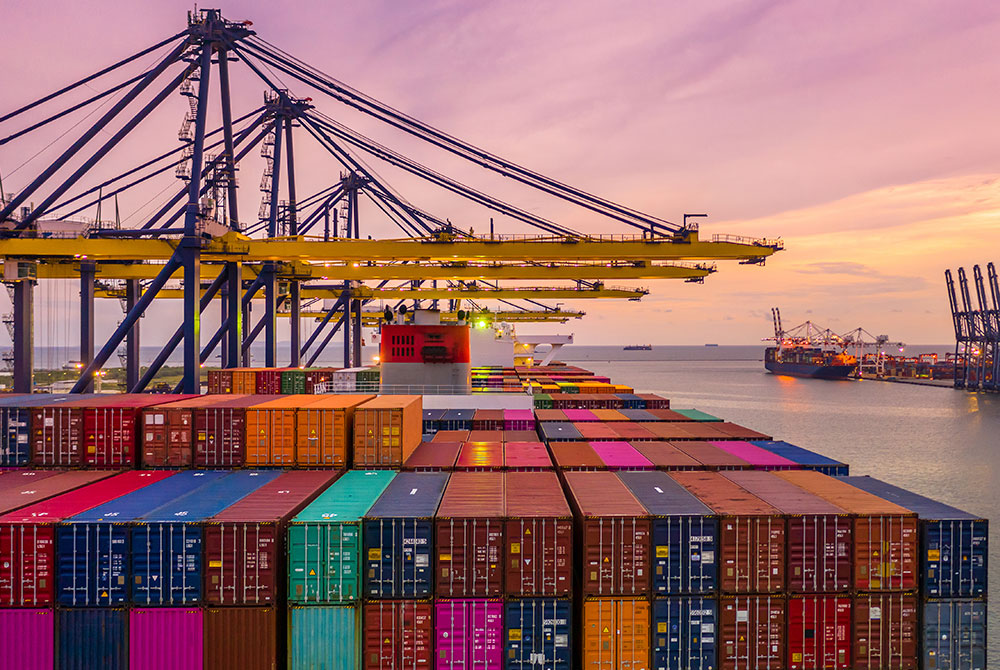 Description of the course
Description of the course
The curriculum for the four-year course Management of logistics, forwarding and insurance is defined in accordance with contemporary world experiences in logistics education and the real needs of the economy and society in the region. Good world practice has shown that logistics managers must have a wide set of interdisciplinary knowledge and skills. In addition to general disciplines and skills in the fields of economics, management, law, marketing and informatics, a whole series of specialized subjects is studied. Through these subjects, students acquire various skills, knowledge and competences in the fields of: logistics management, forwarding, transport organization, warehousing, inventory management, operation of logistics and distribution centers, procurement and distribution of goods, insurance, management of supply chains in trade, production and services companies. In addition to theoretical knowledge, students also gain valuable practical experience, where they solve real logistics problems through mandatory practice, case studies and project work.
Logistics represents system support without which no economic and social activity can function. To do any job you need certain materials, products, services, information, energy or people. All this will not be available to you in the right place at the right time, if you do not have efficient logistics. There are real needs for logistics experts in a large number of different industries.
Logistics experts work as analysts, planners, consultants, managers, specialists and assistants at different decision-making levels. In practice, these are most often the following jobs: logistic planning and analysis; freight forwarding and agency mediation and representation; organization of flows of import and export of goods, warehouse operations and inventory management; management of supply chains, planning of the distribution process of goods in regional and urban areas; planning and organization of procurement and delivery of raw materials, materials and finished products; management of logistics and distribution centers; organization of delivery of express shipments, management of transport processes and capacities; insurance of goods in transport; management of capacities, resources and service time in the service and public sector; technical, IT and software support jobs in the delivery of products, services and information.
Students who complete this course can work in: forwarding companies and agencies; commercial distribution houses; industry and production; logistics and distribution centers; warehouses; road, rail, air, water and postal transport companies; insurance companies; city administrations; to the police, army, ministries, chambers of commerce and service departments.
After completing the four-year study, the student obtains the title of Graduated Economist - 240 ECTS credits.
Upon completion of the basic academic studies in the direction of Logistics, Shipping and Insurance Management, students have the opportunity to continue their studies at graduate academic studies of the second degree - master's studies anywhere in Bosnia and Herzegovina and abroad.
Course details
Curriculum

1

Semester

0

Case number

ECTS points

All levels

Semester

8

Group

0

Teachers

Yes
Responsible professor for the course
Responsible professor for the course