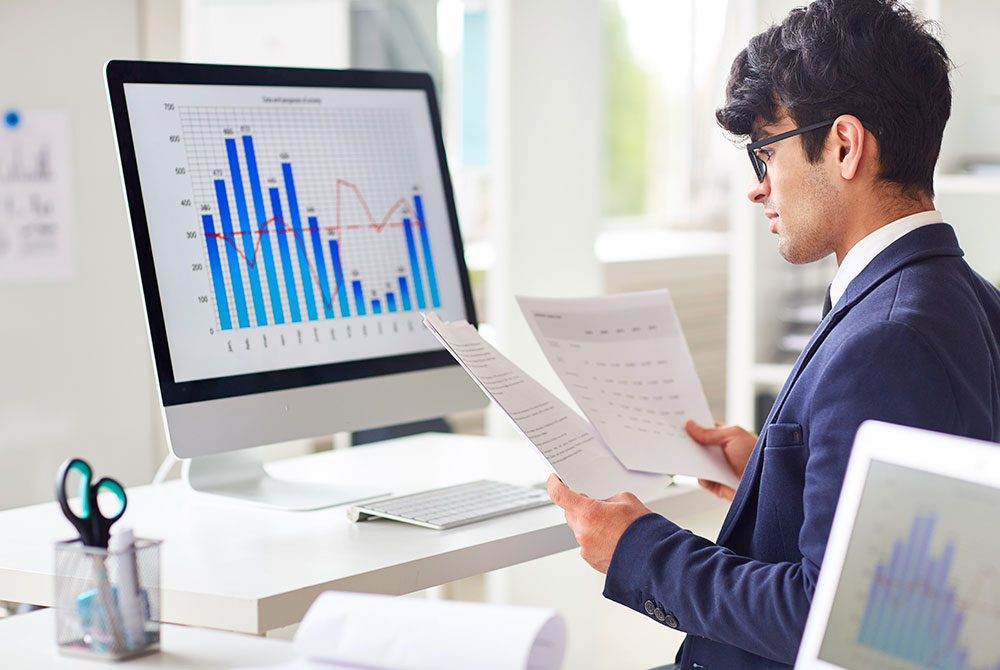 Description of the course
Description of the course
"Banja Luka College" organizes basic academic studies lasting four years (8 semesters), with a total of 240 ECTS credits, in the fields of finance, banking and insurance.
The goal of the Finance, Banking and Insurance Management course of basic academic studies is the education of experts whose competences will be general knowledge with a broad and versatile insight into practical affairs within the economy. The student should be able to recognize, formulate and analyze economic problems, and this implies that the student must develop an analytical and creative approach to solving practical and theoretical problems. On the other hand, the goal of the course is to provide the necessary competencies for performing analytical and economic work in banking and non-banking financial institutions.
The course is based on modern knowledge and achievements of economic theory and practice of leading domestic and European university centers, so the structure of the course at basic academic studies includes compulsory and optional subjects in relation to the total number of ECTS points.
The purpose of the course is to educate students in the field of economics, at the level of basic academic studies, which ensure the acquisition of appropriate competencies in the field of economic theory, analysis, economic development, business approach to the study of modern economic disciplines, as well as topics and problems in the field of finance, banking and insurance.
By mastering the course, the student acquires skills in the field of finance, banking and insurance, which should make him capable of working individually and in a team to solve specific problems in this field and make him capable of responsible management and coordination of complex business activities, as well as to provide him with an adequate basis for continuing his studies.
There is a real need for financial experts in a large number of different industries. Students who complete this course Financial management, banking and insurance are qualified to perform a wide variety of financial jobs: in banks, stock exchanges and broker-dealer companies, investment funds, international financial institutions, insurance organizations, pension and health funds, as well as for profitability assessment jobs investment projects, credit deals, jobs on creating an optimal portfolio, state institutions and local self-government, in business companies, in educational institutions as professors of the group of economic subjects and other institutions.
After completing the four-year study, the student acquires the title of Graduated Economist - 240 ECTS points.
Upon completion of the basic academic studies in Finance, Banking and Insurance Management, students have the opportunity to continue their studies at graduate academic studies of the second degree - master's studies anywhere in Bosnia and Herzegovina and abroad.
Course details
Curriculum

1

Semester

0

Case number

ECTS points

All levels

Semester

8

Group

0

Teachers

Yes
Responsible professor for the course
Responsible professor for the course